Unfortunately, we are not your only choice for Google Virtual Tours
BUT we'd like to make the case that we're your best choice.
Our Mission is to help you accomplish your marketing goals; not sell our product. We pride ourselves on listening with a consultative approach and helping craft the solution that has the impact that you are looking for. 
We have been doing this for over six years and we aren't going anywhere. We continue to manage your Google Virtual Tour and save all your imagery. This is important if you ever want to make changes in the future to your tour such as remove photospheres, swap photospheres, or have partial updates published.
This is an easy one for us. Check out our reviews on Google (128 reviews averaging 5 stars). When you perform as we do, this isn't a burden. One of our Core Values is that we value Relationships over Profit. In fact, we see profit as a means and not an end. If you are not fully satisfied with what we provide you, we will work to fix it until you are. Or, if impossible, we let you change the price to what you think is fair.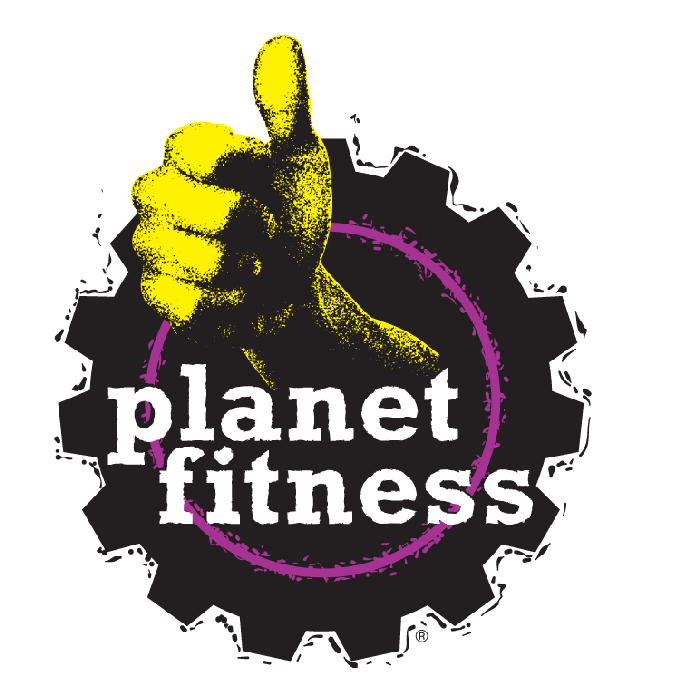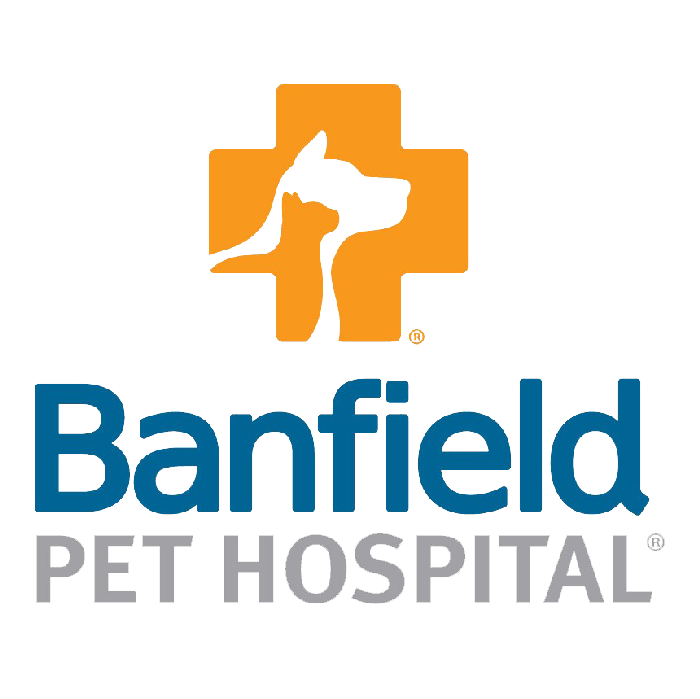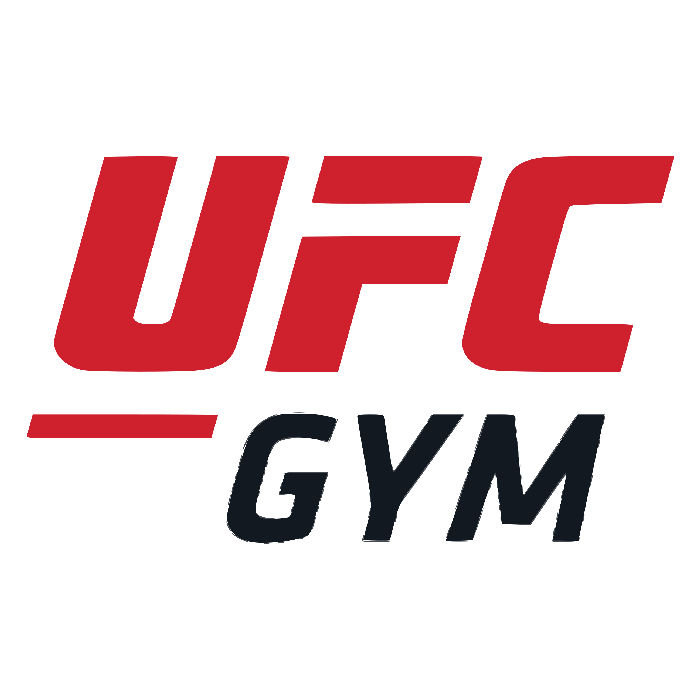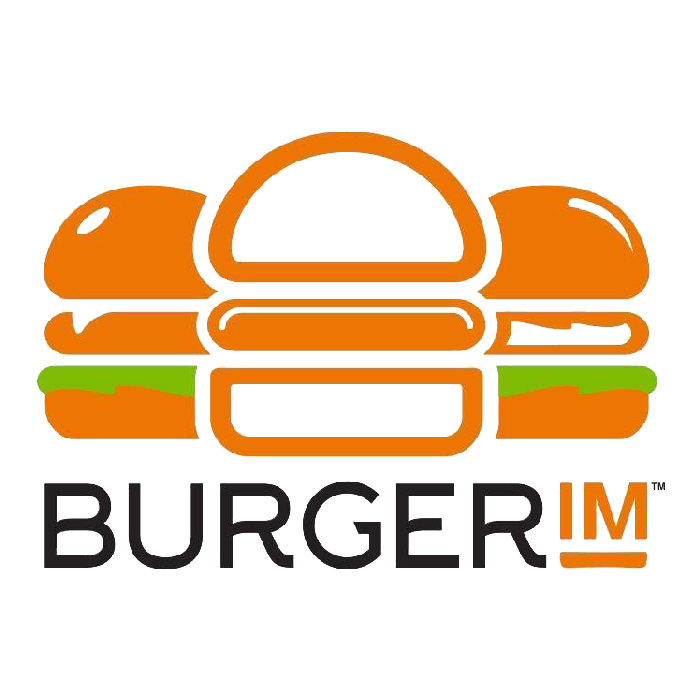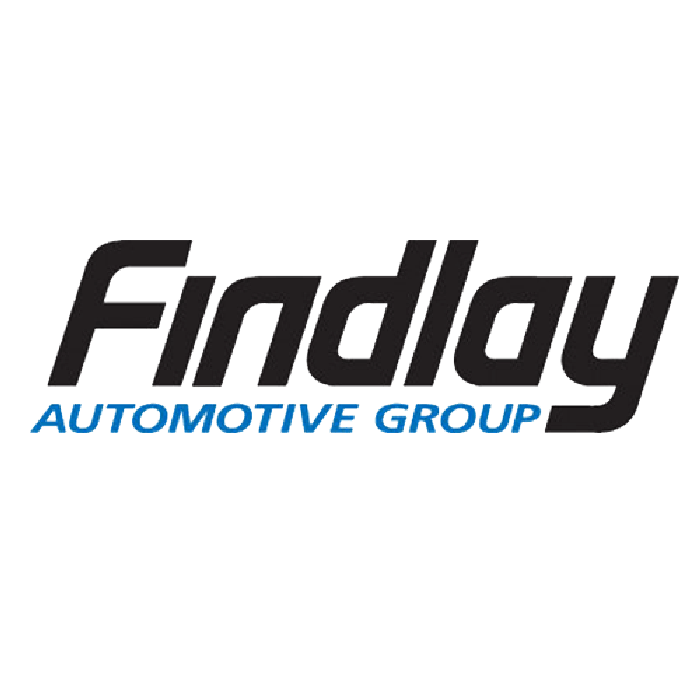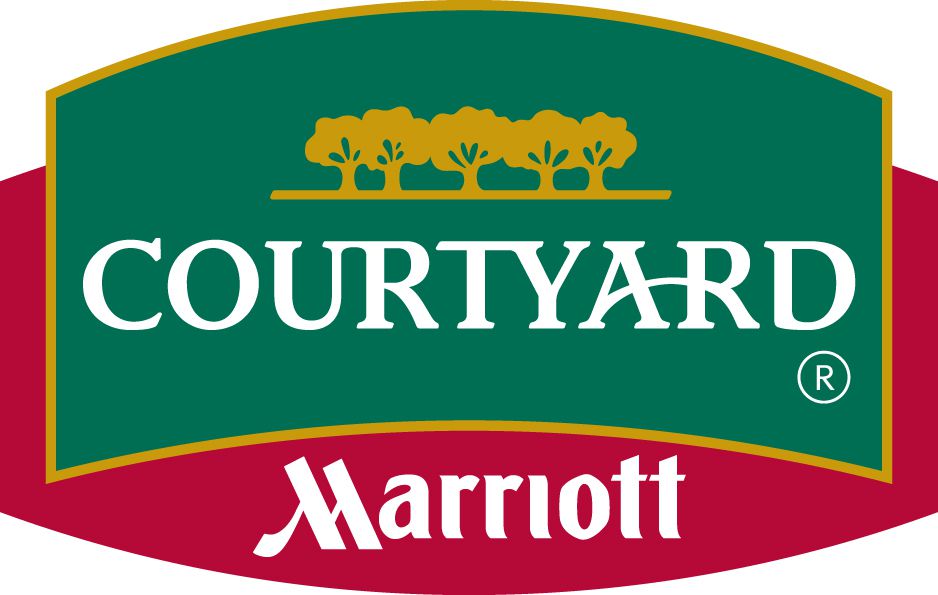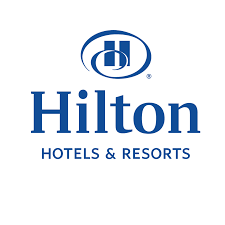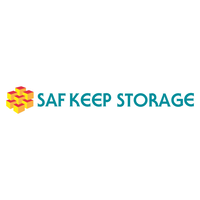 While our main office is in San Dimas, CA, we have a team of photographers (employees), as well as key partners (subcontractors) across the United States. We have had success with many national clients such as Banfield Pet Hospitals, Planet Fitness, Floor and Decor, etc.
Photospheres Published to Google
Unique Google Image Views
We've been doing this since 2014. We have published over 7,000 Google Virtual Tours. A virtual tour is a representation of your business that will be seen by many and for a long time. You want to work with experts.
Quality relates to experience, of course, but we're obsessed with improving the quality of our work and it shows. It is now possible to use cheap 360-degree cameras (and you can even create photospheres with your phone) for Google Indoor Street View but, trust us, you don't want to. We use a top-quality fisheye lens on a DLSR and shoot in HDR so we can produce top-quality virtual tours. It really makes a difference.
Our team is happy to create your next Google Virtual Tour. Please reach out to us over the phone, email or by the contact form to talk about price, photoshoot details, and anything else you'd like to share with us!