Large Project Case Studies
As a team, we coordinate with on-site managers to schedule the ideal day/time with each individual that ideal for their location. This has many advantages:
1) We take the responsibility of all the booking coordination
2) With less "middle-men" any changes or surprises can be dealt with little to no disruption
3) We are well equipped to answer any questions that arise from on-site managers
In summary, we are flexible and very easy to work with. We will come up with a custom implementation plan that works for you
8,800
Published Photospheres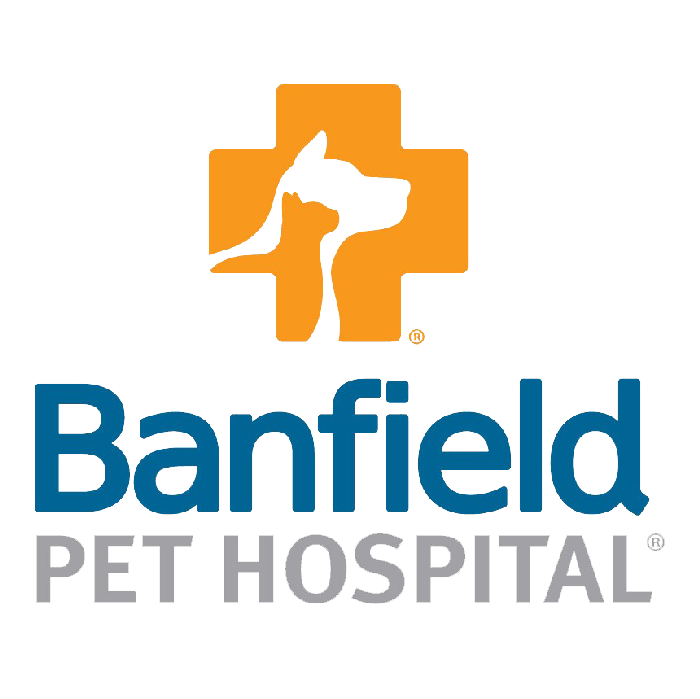 Banfield is a nation-wide pet hospital which has standalone locations and many located with in the Petsmart franchise. Banfield is a wonderful company that offers full service care for your pets. 
This project for Banfield Pet Hospital was nation wide ranging to all 50 states. Google Virtual Tours were created for each pet hospital in many varied locations. The project presented many challenges because of its size. Shooting in downtown areas of big cities created challenges of parking and finding ideal shooting times. Locations that were on outskirts of towns created logistical challenges that needed to be overcome with time frame and travel times.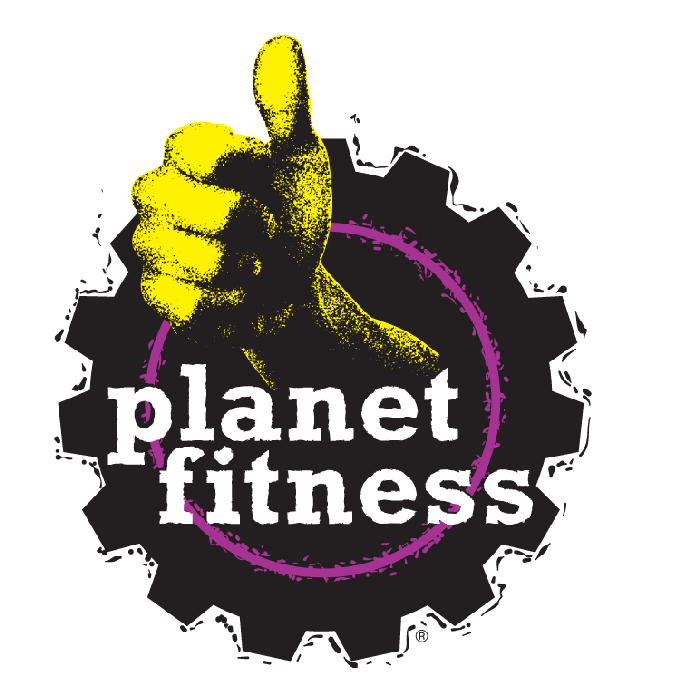 Planet Fitness is a new gym that changes the rules in the fitness industry by making exercising at the gym non-threatening and accessible. They have locations nationwide in every major city. 
Planet Fitness is another countrywide brand that required a strong strategic coordination in order to fulfill the request of creating virtual tours for their locations. Planet Fitness had the added challenge of having very large locations that were filled with people all throughout the day with unpredictable shooting conditions because the locations could not be closed for shooting.
Planet Fitness Statistics
2500
Published Photosheres
Car Dealerships Nationwide
3500
Dealership Virtual Tours
10000
Photospheres Published
Sonic is a national brand with dealerships all across the US. We've partnered with their marketing team to do virtual tours of many of their dealerships to help them increase visibility in Google maps and to improve their website's SEO. Our tours can be embedded into websites for increased SEO performance. Sonic loves getting their dealerships updated to show off new car models.
See Inside Virtual Tours (SIVT) specializes in doing dealerships; we have done thousands throughout the US. Some of the unique challenges that come along with doing car dealerships are the car set up and making sure they photograph well, dealing with large areas with people walking through, shooting different types of spaces including waiting areas, and service bays, both indoor and outdoor. Our team of professional virtual tour photographers is experienced at dealing with all these challenges and making them look great.