Welcome to See Inside Virtual Tours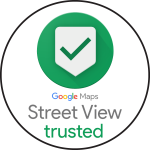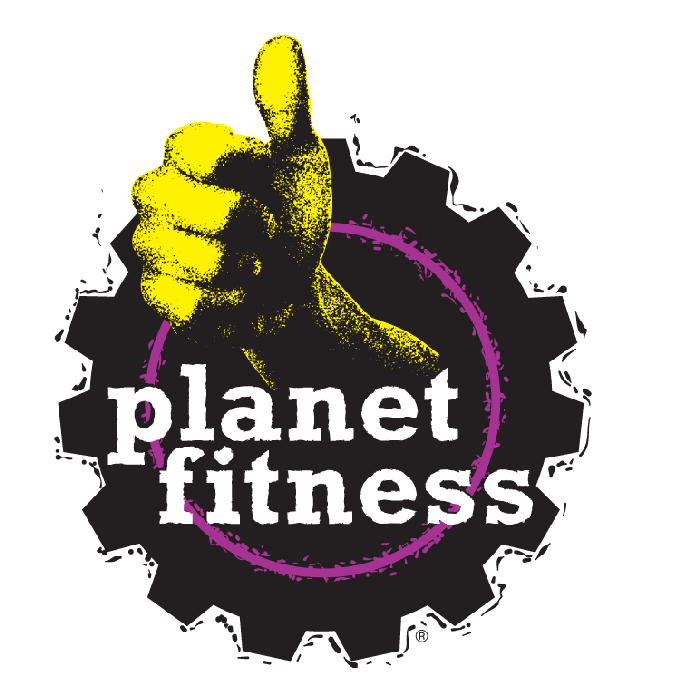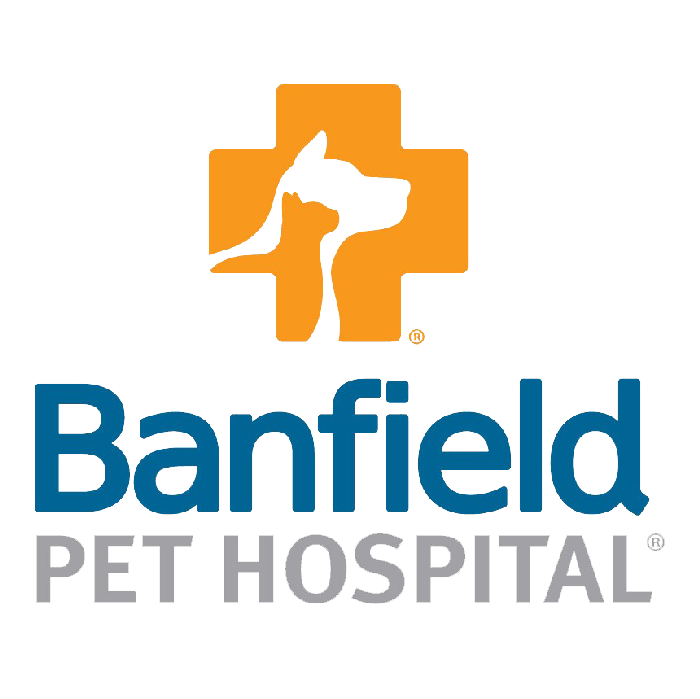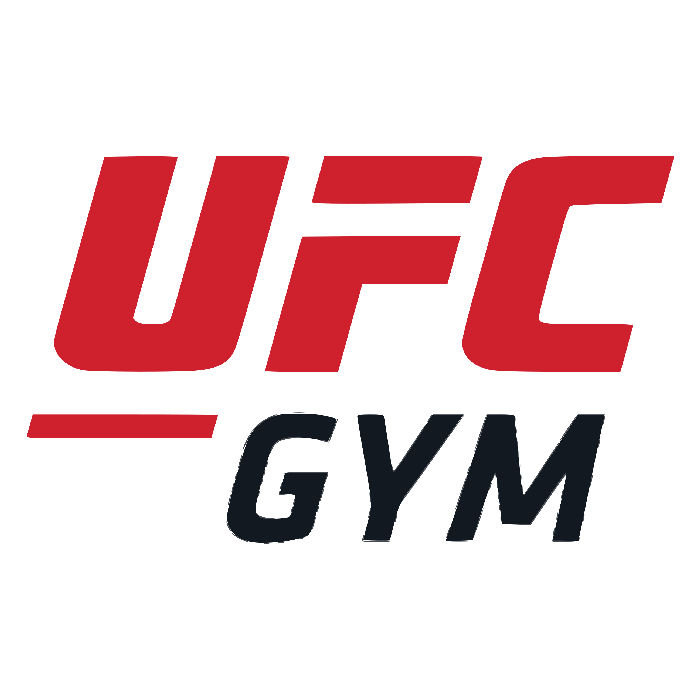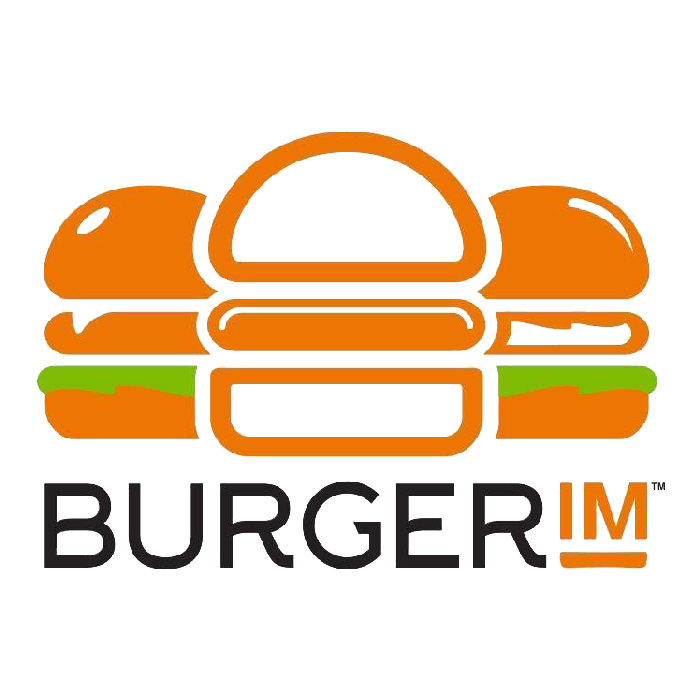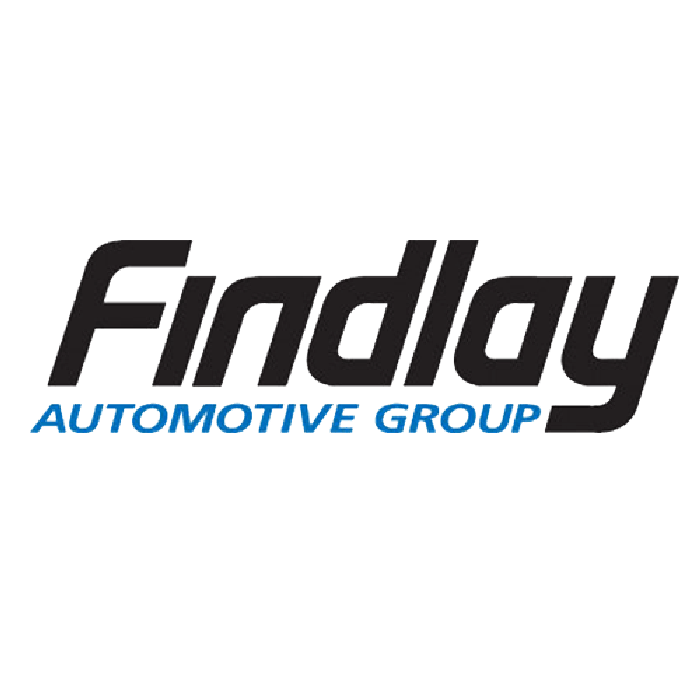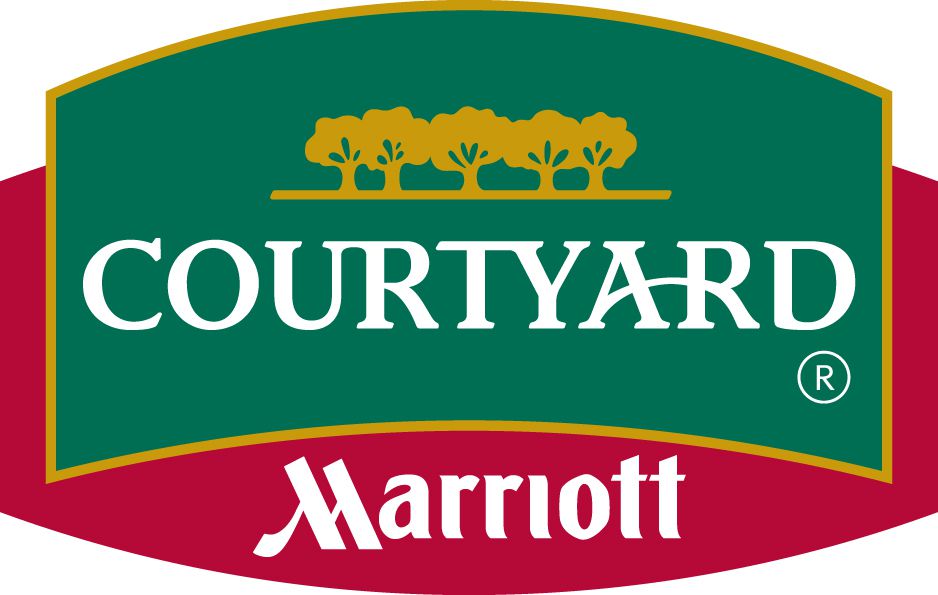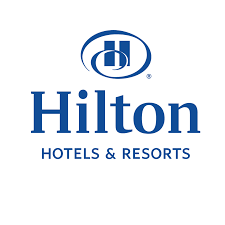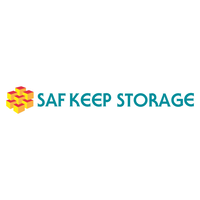 We are a company that creates and publishes Google Virtual Tours and variations of that product. We can create basic Google Indoor Street View, Enhanced Overlays for the tour, create videos of your tour that can be uploaded anywhere, and more. Below are some of the services that we offer, but I'm sure if you're looking for something different that It wouldn't be too hard for us to help you out! Click to view the one your interested in.
Photospheres Published to Google
Unique Google Image Views
Seen enough yet? Let's talk about your new Google Virtual tour!